The First Album From Comic Richard Isaak

Sarcastically Sophisticated, A parody of 1920's radio, WITH OVER ONE HOUR OF COMEDY. This Album has it all and Nothing is left untouched. You will get Anal Sex, Games where you can win, Scientific Experiments, That Store that lowers prices everyday, Lindsay Lohan, Nipples, A round Table about Sex,Crappy Summer Movies and Sex Crime Fighters. Sarcastically Sophisticated, is a must have for any collection or an expensive door stop. Head on Over to The Sarcastically Sophisticated Store and Pick up your Copy Today!!!!!
PLUS GET THESE T-SHIRTS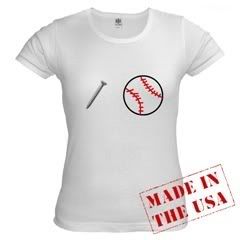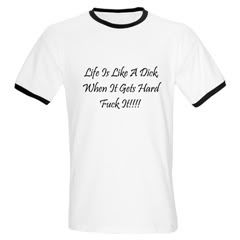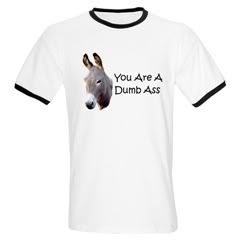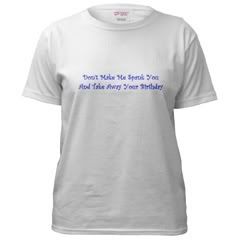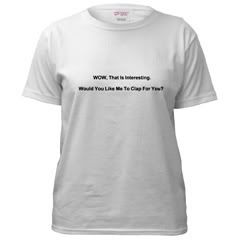 And There Are Many More Funny Novelty Ts For Men and Women Just Waiting For You At The Sarcastically Sophisticated Store!!!!!!!!Plus, I have revamped the store.So Check It Out!!! If you want to get laid, buy one of my shirts. Bam!!!!! Instant Sex. If you buy a CD, I am not guaranteeing anything but THREESOME!!! The Banner Won't Do Tricks So Stop Staring At It And Click It Already!!!!!!